Views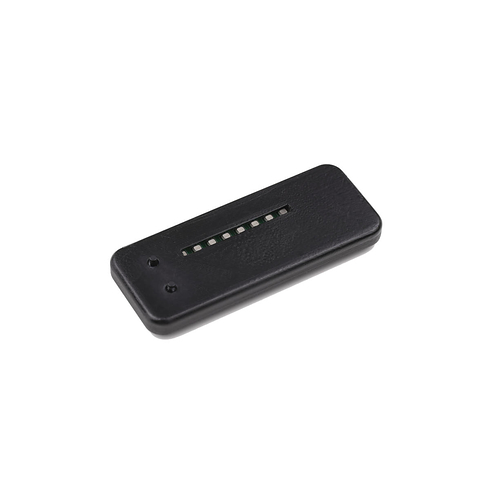 Kit 2021
Kit of the year. Our best suggestion for quality, functionality and price. Make the most of it!
Add to cart
Are you starting out in regularity rallies, sport regularity rallies or navigation rallies?
Welcome to the challenge, to the sport and much more.
Do you want a good suggestion and a good price?
The Blunik KIT 2021 could well be what you are looking for: an unusual but very effective combination, and with the best price guaranteed.
This 2021, we propose the following:
BLUNIK II PLUS, the best Blunik device. You have everything here to start, to improve, to make the most of and to win a load of rallies.
The Blunik II device indicates your regularity monitoring numerically. It also adds and subtracts the deviations instantly recalculating to give you correct indications at all times.
LED LINE. It is the latest accessory we have put on the market, few pilots have them at the moment and it could be what makes the difference.
It is the perfect accessory for pilots who want maximum concentration on the road while monitoring the regularity with the LED indications.
It is a device that provides precision information to adjust the speed at all times throughout the stage.
SPORT DRIVE. Many know of it but do not dare. Sport Drive is the best ally for the co-pilot to count metres. How? We explain it in the post "How Sport Drive works and what it is for". Take a look.
The KIT 2021 has the following devices:
Blunik II PLUS. Device for rally co-pilots, with maximum precision and adaptation to all kinds of historic rallies. With the new Roadbook function!
Led Line. An ideal LED indicator for pilots that want to monitor regularity to the tenth of a second while maintaining total concentration on the driving.
Sport Drive. Course compensator.
Magnetic probes (2) Magnetic wheel probe. Specific model for rally cars. With a LED indicator for verification.
- Includes all the necessary cables.
To find out more about the Blunik II Plus functions, click here.
This Kit can always be expanded, now and in the future, with any of the other Blunik accessories.
Regularity rally equipment