Views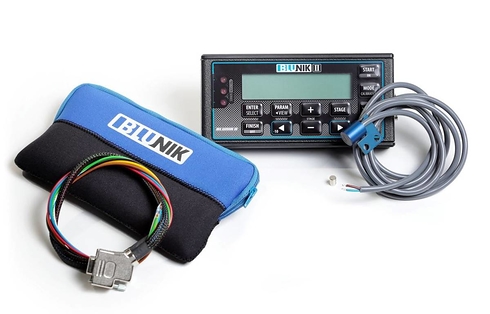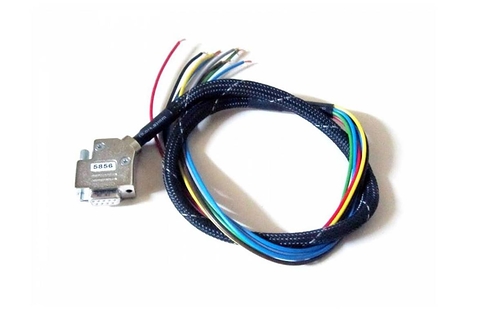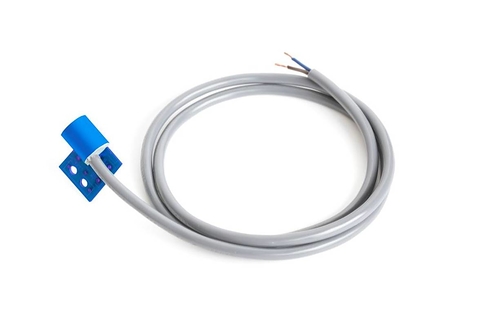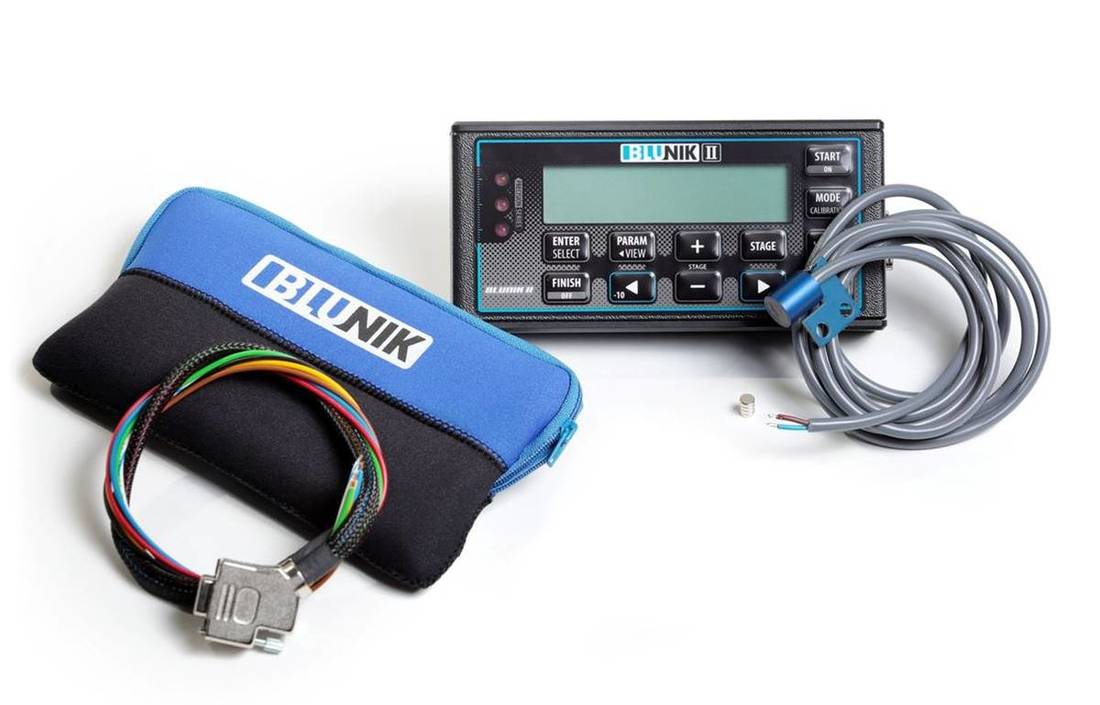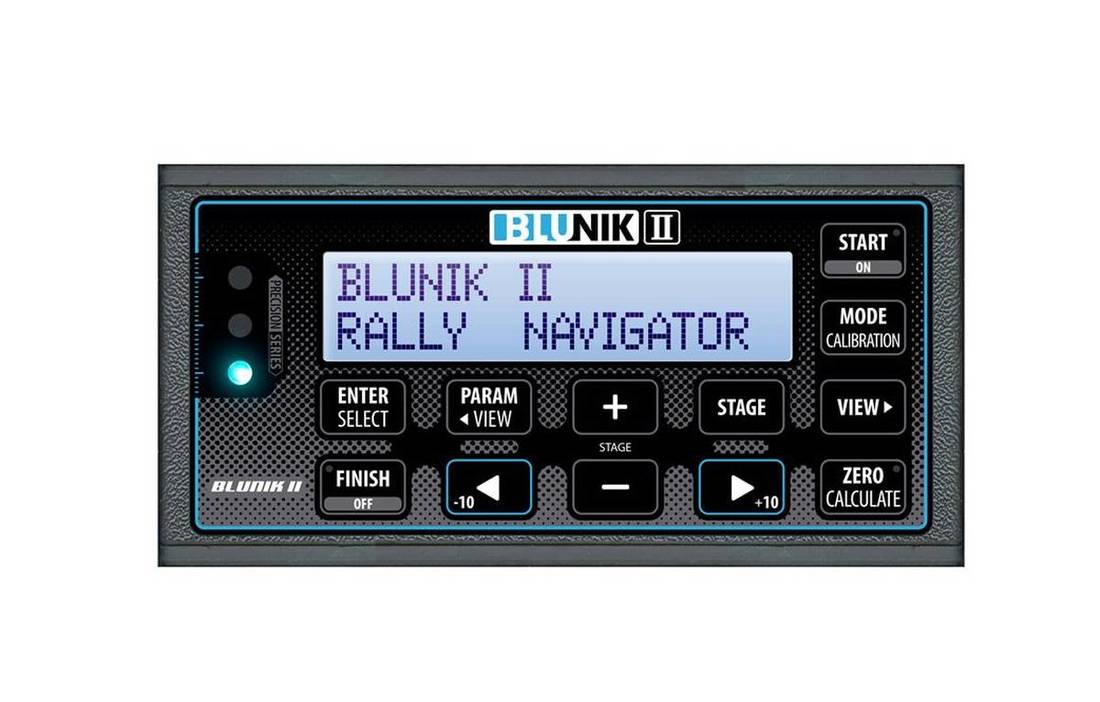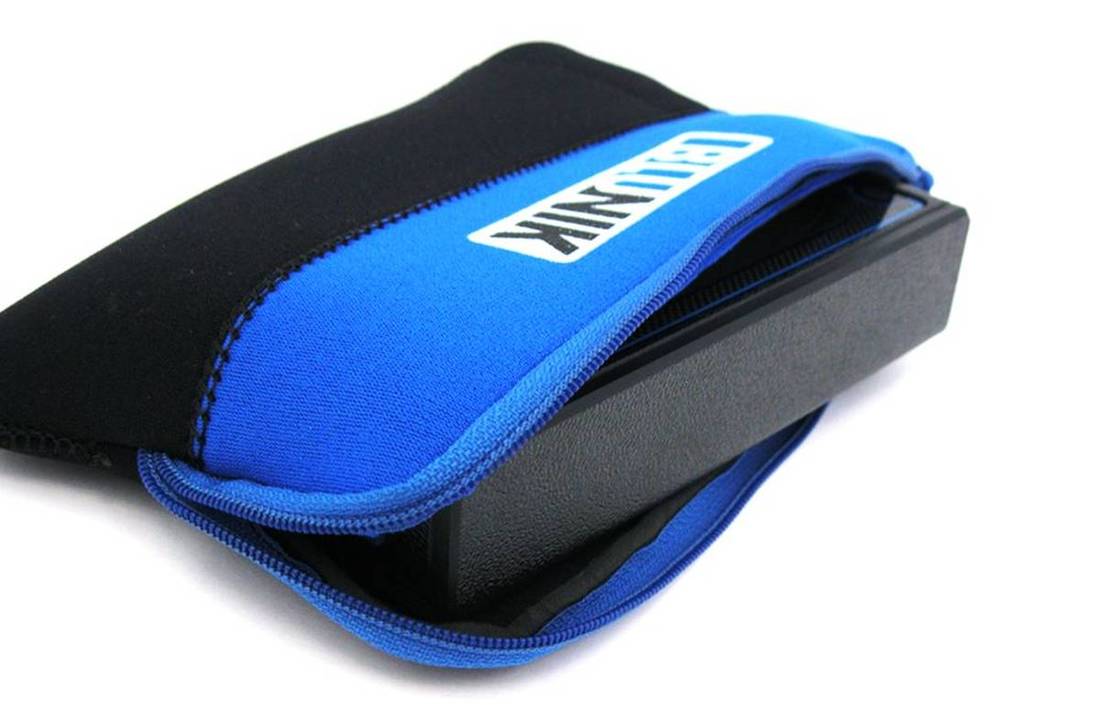 Beginners Kit
The minimum kit of Blunik devices needed for beginners who want to run in regularity rallies with a great tripmaster.
Add to cart
Are you starting in regularity rallies, regularity sport rallies or navigation rallies?
Welcome to the challenge, welcome to the sport and much more.
Do you want to start from the beginning?
The BEGINER KIT of Blunik is the minimum equipment you need. With it you will be able to follow the regularity easily and indicate to your pilot what he/she has to do.
Learning to use the Blunik II device is simple, intuitive and you have manuals available. You will see how easy it will be.
Learning regularity is not easy neither fast, but is fun, friendly and exciting.
What is a regularity rally?
A regularity rally is a rally mode in which absolute speed is not the main goal, but instead control of your average speed, the time and the travelled distance.
The organizer of a regularity rally gives us a trip to follow
(Road Book) and specifications about speeds, times and distances that we have to do (Rules and regulation).
The most common is that the organizer gives us the average speed that we must do during a certain distance.
The organizer will control our times of passage in the points of the route he feels they are appropriate.
Your goal is to deviate the minimum of the expected times.
It's like we have to follow a hare. But if we do not see the hare, then we have to imagine it.
- Our watch must be perfectly synchronized with the hare. Easy!
- We have to measure the distance exactly like the hare. Difficult!
Any deviation will penalize us. If you don't follow the marked route will also penalize us.
The classification is established with the sum of the penalties.
The team with the minimum penalties will win the rally.
Obviously the challenge of these rallies is the maximum precision.
The Blunik II device indicates numerically your regularity tracking. It also accumulates and subtracts the deviations so it recalculates in each moment to indicate you properly at any time.
Negative number you must accelerate (red LED)
Positive number you have to brake (green LED)
00 You're perfect, keep it up! (Blue LED)
This KIT is composed for the following devices:
To learn more about the Blunik II functions, click here.
To know more about the Blunik Magnetic Sensor, installation etc., click here.
Whenever you want to go one step further you will be able to connect the accessories you want, and even transform your Blunik II to Blunik II Plus.
Classic car rally equipment