Views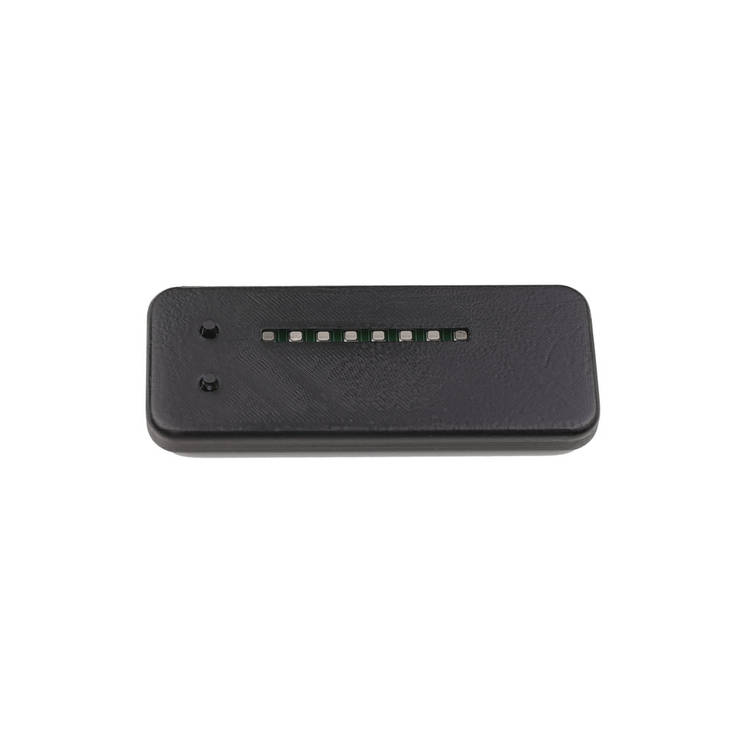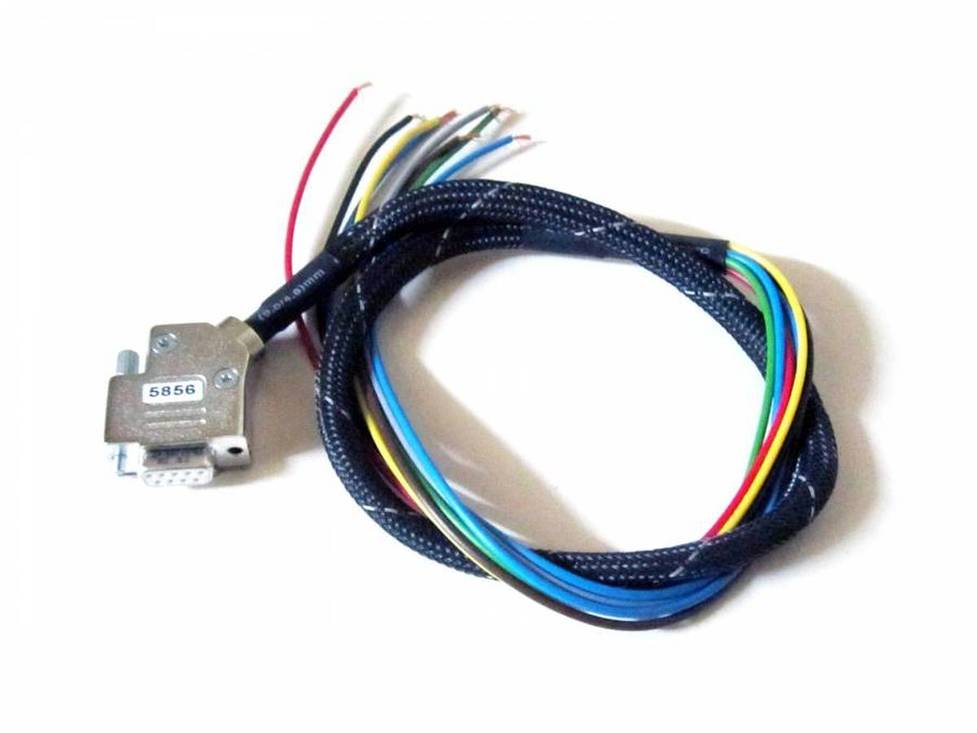 Kit Plus & Magic
Blunik II Plus, Magic Display and probes. The best option to do regularity in Rally Montecarlo Historique
Add to cart
The Rally Monte Carlo Histórico is the most mythical and glamorous regularity rally in Europe.
Every year it has more than 200 cars, meticulously prepared by their drivers and co-pilots.
Sectors in snow are almost 100% assured, so many teams train in other regularity rallies with snow to get ready.
The regularity sections of the Monte Carlo do not present any immediate difficulties since there are few changes of average and the links are long. What really is important is "to tally the metres", that is, that your regularity device marks the same as the roadbook, and this in stretches with snow, or with sharp curves, roundabouts and other obstacles is a considerable sporting challenge.
The regulation and style of he Rally Monte Carlos Histórico is highly peculiar since the roadbook of the organisation is published, in part, months in advance and it is each team that has to worry about making (or buying) a special roadbook. Making a good roadbook is an arduous task, closely related to calibration, so pay attention to you calibration and to the calibration of whoever made the roadbook.
The KIT PLUS MAGIC is a set of Blunik devices that we recommend for those that have the Rally Monte Carlo Histórico in their regularity rally agenda.
Blunik II Plus Device for rally co-pilots, with maximum precision and maximum adaptability for all types of historic rallies.
Link video Road-book function, perfect for RMCH (with subtitles)
Magic Display Display with LEDS, ideal for drivers who want to monitor their regularity to a tenth of a second while maintaining total concentration on driving.
Link of Magic Display in the car (with subtitles)
Magnetic Sensors (2) Magnetic wheel sensor. Specific model for rally cars. With led indicator for testing.
Regularity rally equipment