Views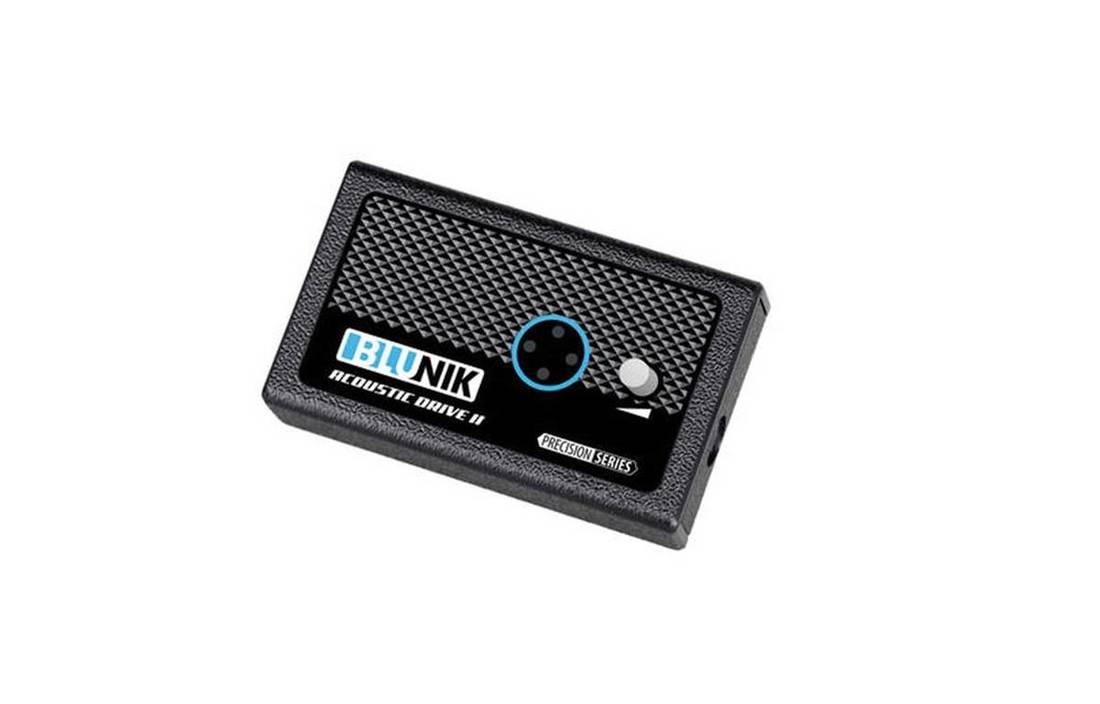 Kit Plus Sport
If you play regularity sport rallys, this is you Kit of Blunik devices.
Add to cart
If you play regularity sport rallys, this is you Kit of Blunik devices.
The Blunik II device indicates numerically your regularity tracking. It also accumulates and subtracts the deviations so it recalculates in each moment to indicate you properly at any time.
Negative number you must accelerate (red LED)
Positive number you have to brake (green LED)
00 You're perfect, keep it up! (Blue LED)
To know more abour the functions and advantages of Blunik II Plus, clic here.
If you are preparing a classic car to run in a regularity sport rally it means that you preparing yourself thoroughly, so you should also pay attentions to your devices to follow regularity faithfully.
The Kit Plus Sport is composed with the most useful Blunik devices to follow high average speeds in closed roads.
Blunik II Plus. Device for rally co-drivers, with maximum precision and maximum adaptation for all types of classic car rallies. And now with Road-book Mode!
Sport Calculator Route compensator and calculator to adjust the calibration.
Super Acoustic. Acoustic warning of the regularity and average speed changed. With volume adjustment and the option to connect it in headphones.
Did you know that what comes in through our ears reaches in our brain faster? The sooner you have the information before you will react to correct and / or be prepared at average changing.
B-Remote. Remote keyboard for Blunik II. If you want to have the Blunik keys just next to your roadbook, B-Remote is ideal for you.
Classic car rally equipment