Views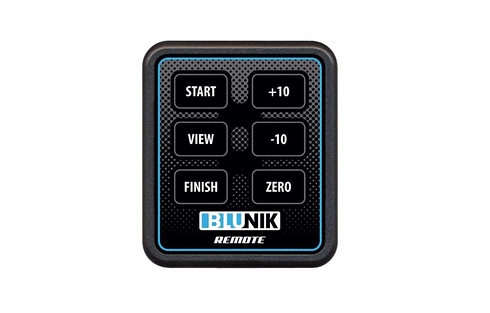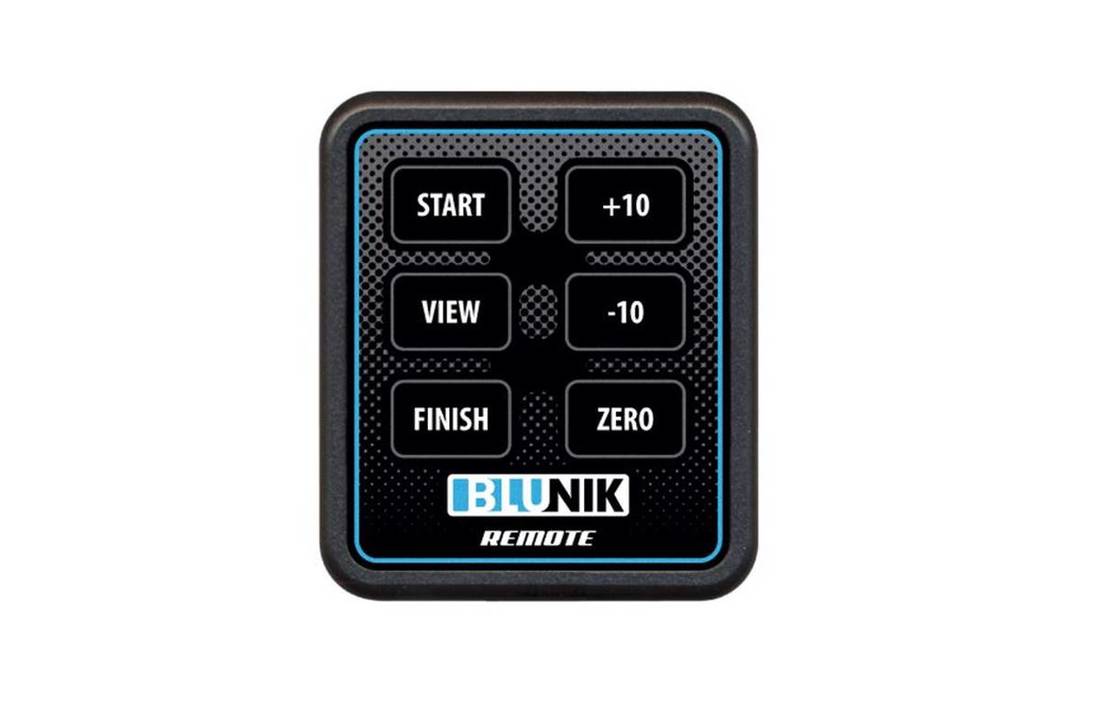 B-Remote
Remote keyboard for Blunik II. If you want to have the Blunik keys just next to your roadbook, B-Remote is ideal for you
Add to cart
B-Remote is a remote keyboard of Blunik II. It has the most useful functions that are used during the regularity stages.
It's very useful for co-pilots fixed in the bucket seat with harnesses and less mobility.
B-REMOTE is light, resistant and extra flat. You can hang it with Velcro wherever you want.
Accessory for BLUNIK II. Just connect it and it's ready. Connection cable included. If you have other accessories to connect perhalps you'll need the Multicable for accessories.
It is a non programmable device. It doesn't calculate itself.
Classic car rally equipment