Views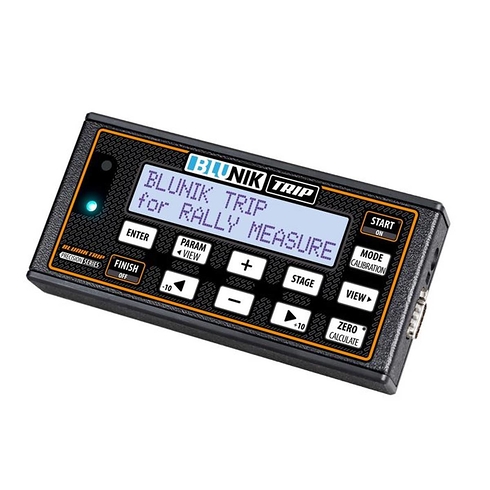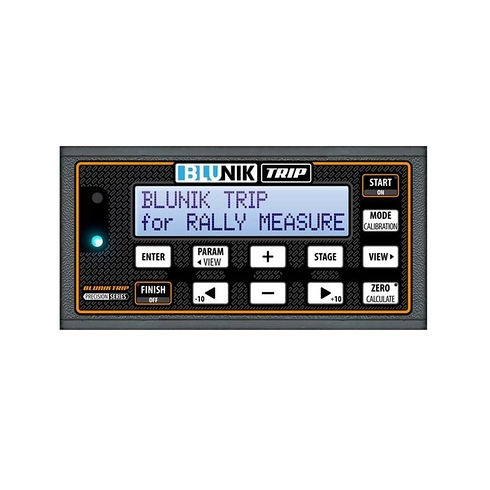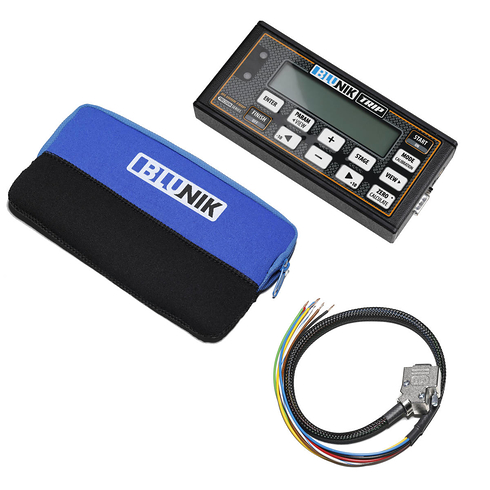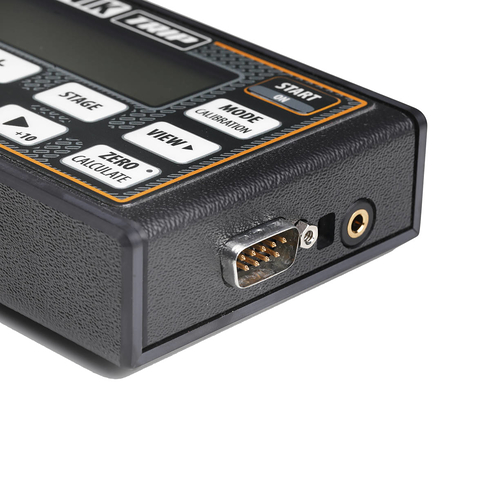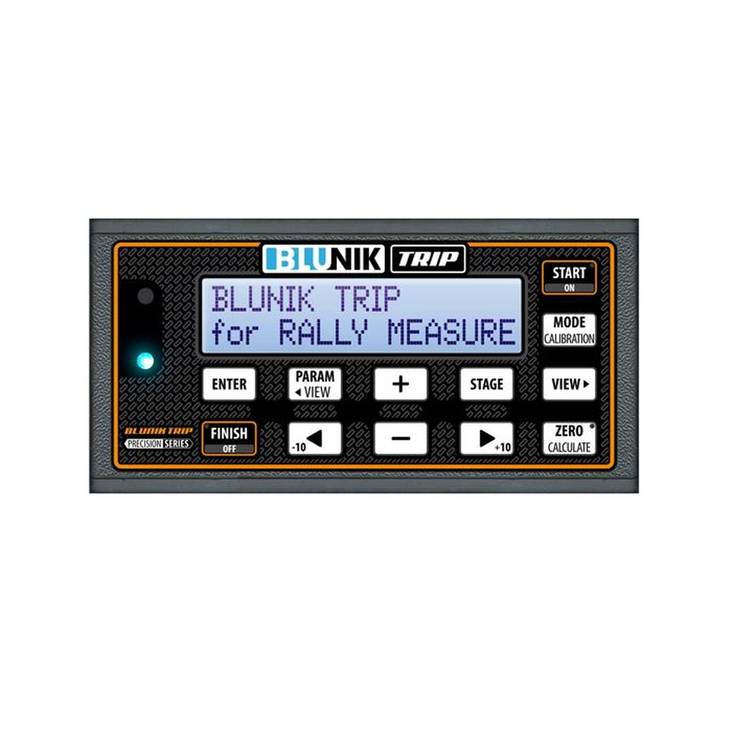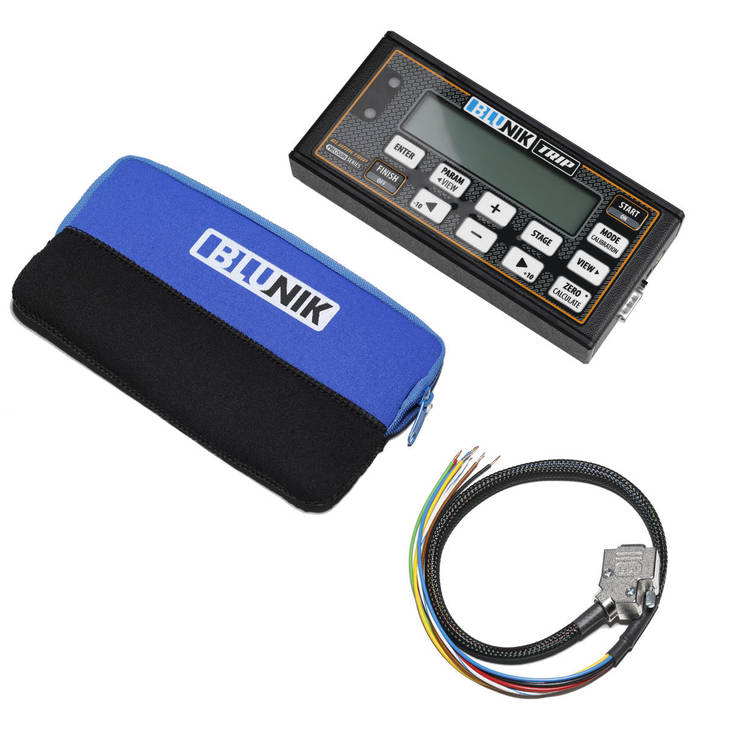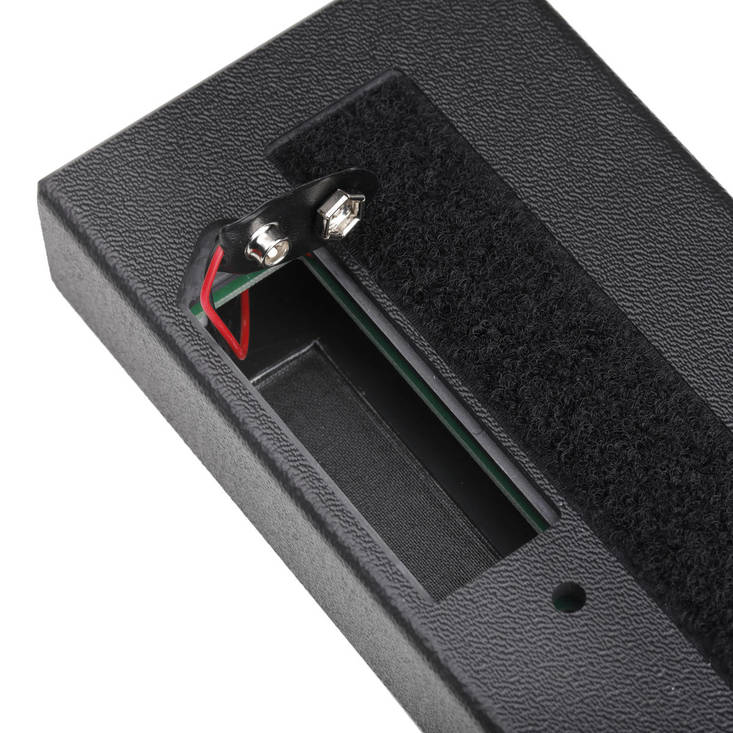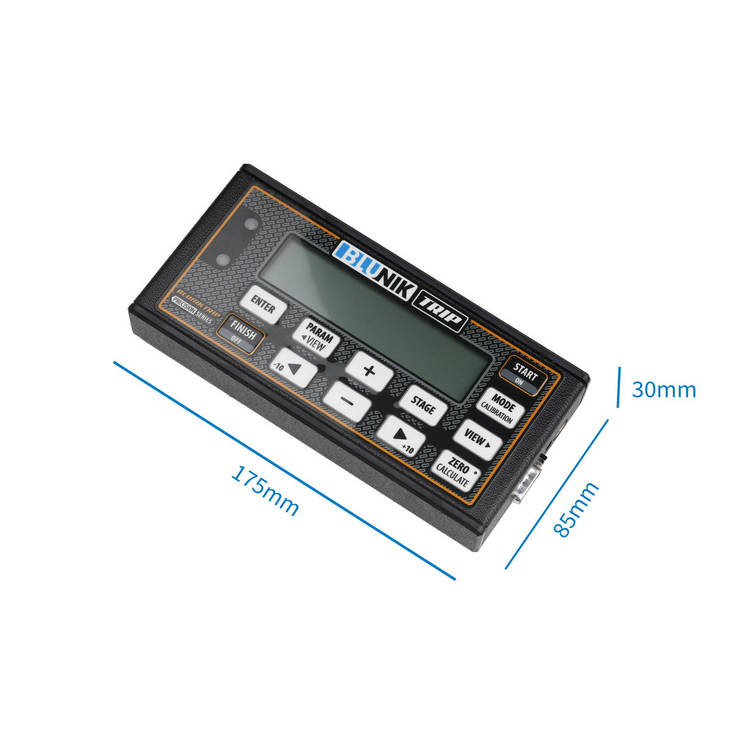 Blunik Trip
More than a tripmeter. It is an accurate and reliable device for measuring and tracking roadbook and navigation
Add to cart
BLUNIK TRIP is the ideal device for roadbook tracking and rally navigation. It is an accurate and reliable tripmeter that will allow you to follow the roadbook and get the correct distance in meters (or miles) in all situations.
It is the perfect odometer to measure accurately the meters traveled by your car and overcome all rally circumstances and achive the best navigation with the roadbook.
It does not calculate average speed, nor does it have regularity comparison tables.
It is easy to calibrate and with amazing features.
MORE THAN A TRIPMETER
It has 4 calibration memories
It has clock and precision chronometer
It has total trip and partial trip.
Double Trip mode: it shows two total trips. (Ideal function to control the distance of the global link and the distance of each sector)
Roadbook mode: The roadbook can be introduced (or surveys) in each sector. At each figure in the Roadbook it tells us the distance to validate. When the distance is validated, it is applied.
Two selectable languages: English and French.
SENSOR FUNCTIONS
1 or 2 sensor can be connected
It adapts to different types of probes
It has a screen to verify and check the probes.
It has algorithm Fast Wheel, Slow wheel which has been developed to overcome the expletives of the wheels in a rally situation.
NAVIGATION FUNCTIONS
You can count, discount meters or not count (ideal not to lose meters in maneuvers and errata during the route)
You can apply a known distance at the point you want.
You can add X meters per kilometer to compensate any differences in temperature or tires pressure.
J mode: to follow sections with tables.
ACCESSORIES
In Blunik Trip you can connect the following accessories:
SCREEN II - Driver's screen
SPORT DRIVE – Route compensator
SPORT CALCULATOR - Route compensator + Calculator
B-PAD – Numerical keypad
B-DATA FAST – Device for fast data input
B-REMOTE – Remote keypad
PEDAL – Pedal for marking with greater accuracy and hands-free.
It is the ideal tripmeter for all kinds of classic car events. It's suitable for rallies where devices with internal tables and medium speed calculations are not allowed.
BLUNIK TRIP does not calculate and does not verify average speed
Rally equipment