Views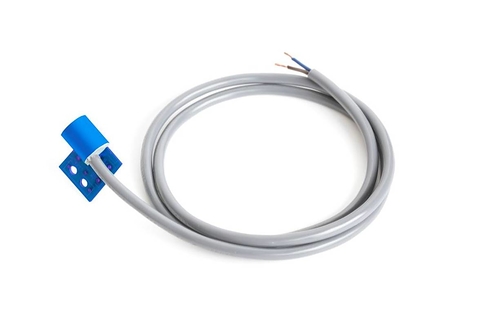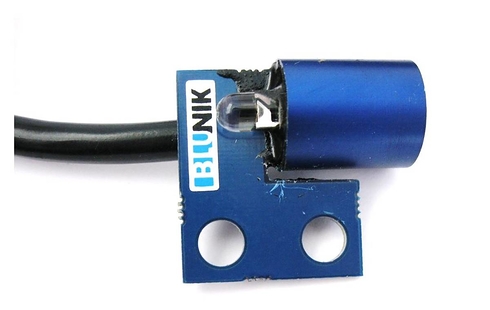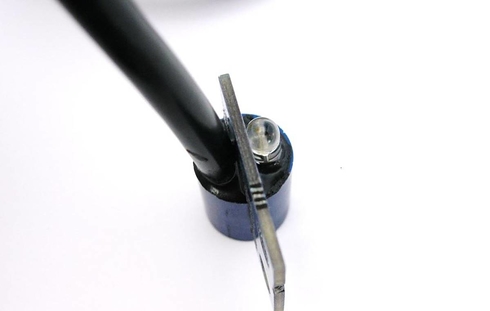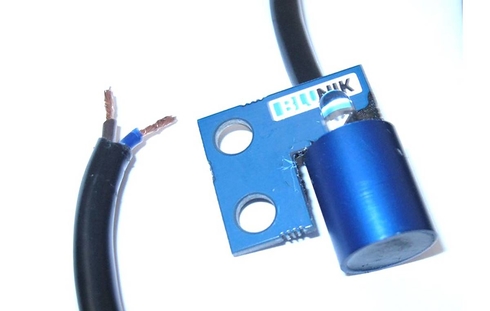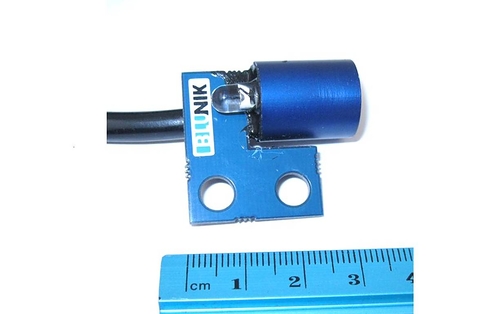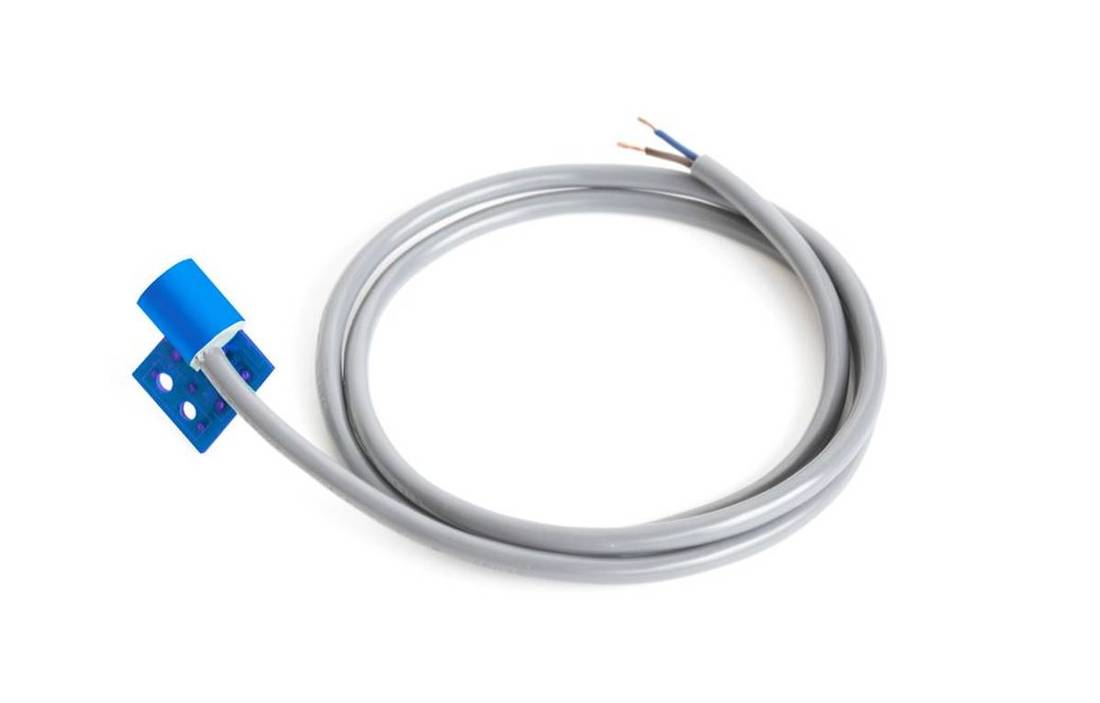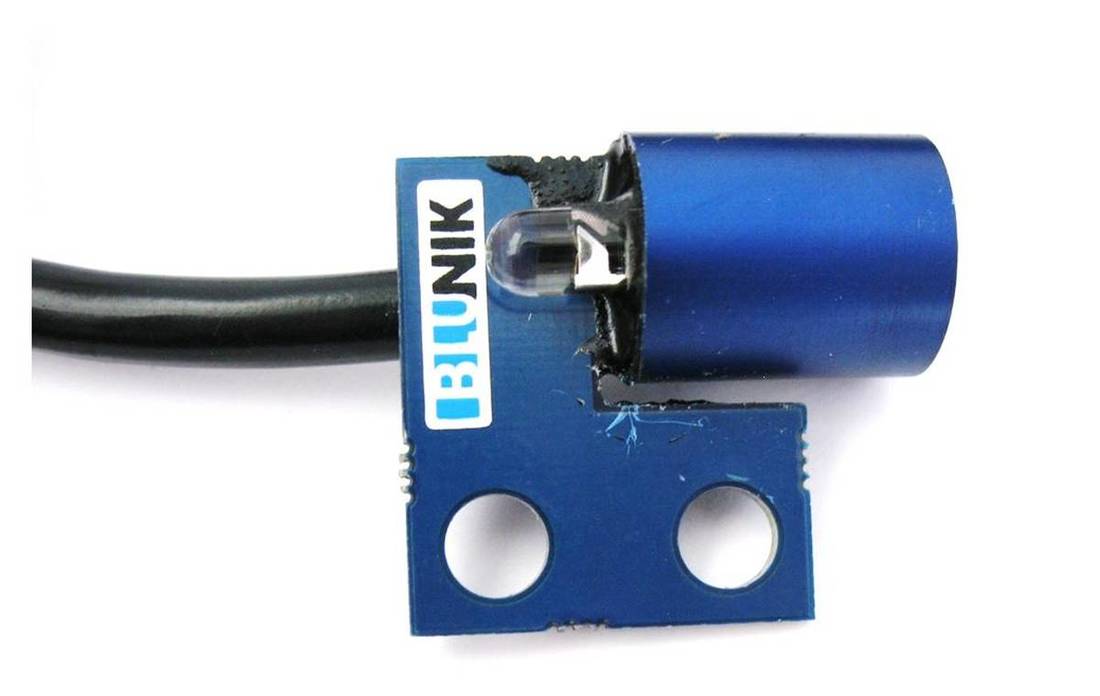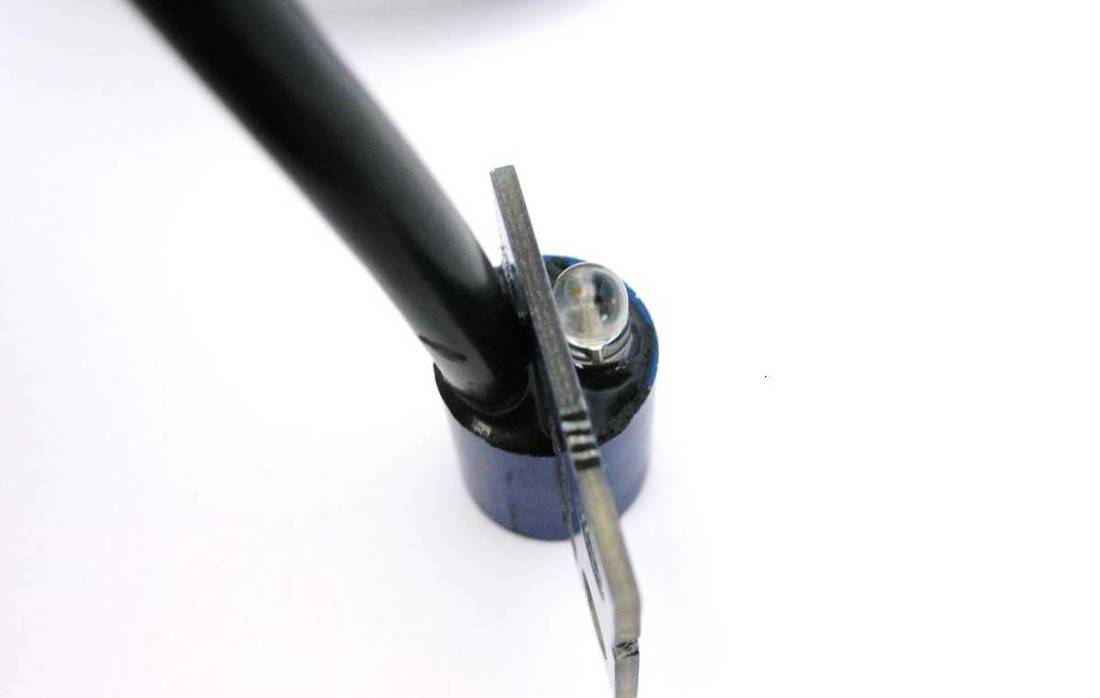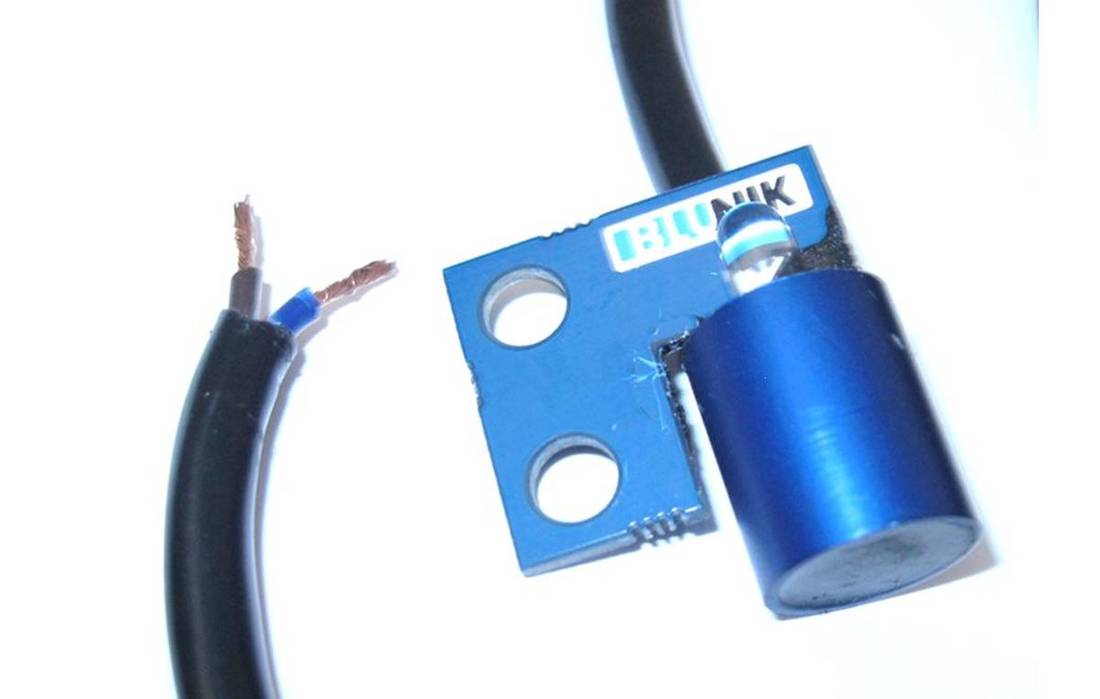 Magnetic sensor
Magnetic wheel sensor. Specific model for rally cars. With LED indicator for cheking.
Add to cart
Magnetic wheel sensor. Specific model for rally cars. With LED indicator for cheking.
Designed and manufactured in Blunik.
It detects the passage of a magnet up to a distance of 10mm.
(It means that you can mount the sensor between 2mm up to 10mm. Those distances are very reasonable for mechanical assembly)
4 magnets included in the price. Easy to install.
They permit a reasonable tolerance, which makes them more reliable and means that they can be installed in more cars.
They are long-lasting and very reliable, even under extreme rally behaviour.
They are installed on the non-drive wheels.
Some well-placed sensors won't make you a winner, but if they are badly installed mechanically a fiasco is guaranteed.
Requires mechanical skills to install it. There are workshops used to work with this kind of equipment.
Each model of car has its own peculiarities. Ask colleagues and mechanics who know about rally wheel sensors.
ADVANTAGES OF MAGNETIC BLUNIK SENSOR
- Each sensor has support to be installed more easily.
- The distance between the sensor and "the screws" can be up to 10 mm.
- They are more reliable
- It can support higher temperatures compared to inductive probes. Even though you should not mount the sensor in places that can heat.
DISVANTAGES OF MAGNETIC BLUNIK SENSOR
- The detection point must be a magnet.
- If your magnet is lost then you will not have any sensor.
NOTE: Don't try to put two magnets together, the result is that the sensor cannot detect de magnetic field.
If you would like more information about mechanical sensor mounting here we leave links and related posts:
- Properly position of the magnetic sensor
You also have related information at "Support & Manuals" section on the web.
- Intallation of magnetic sensors
Rally car equipment