Views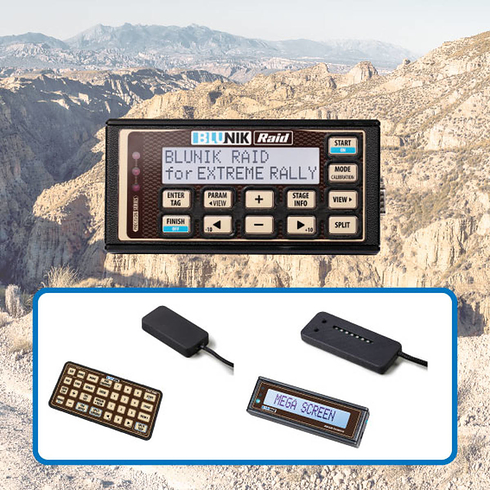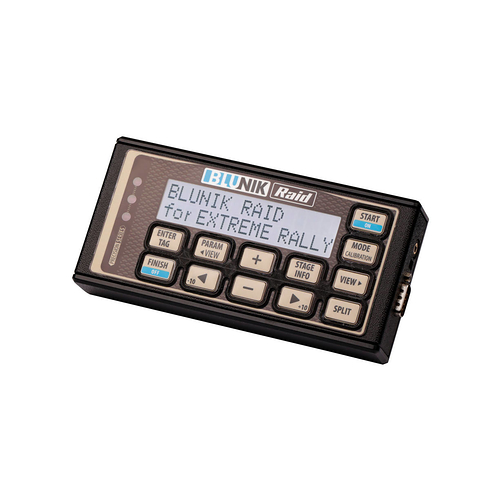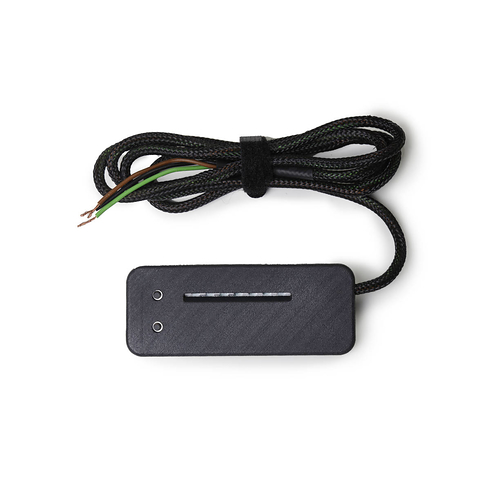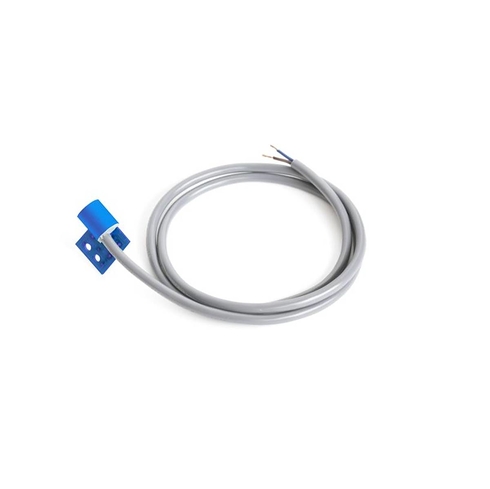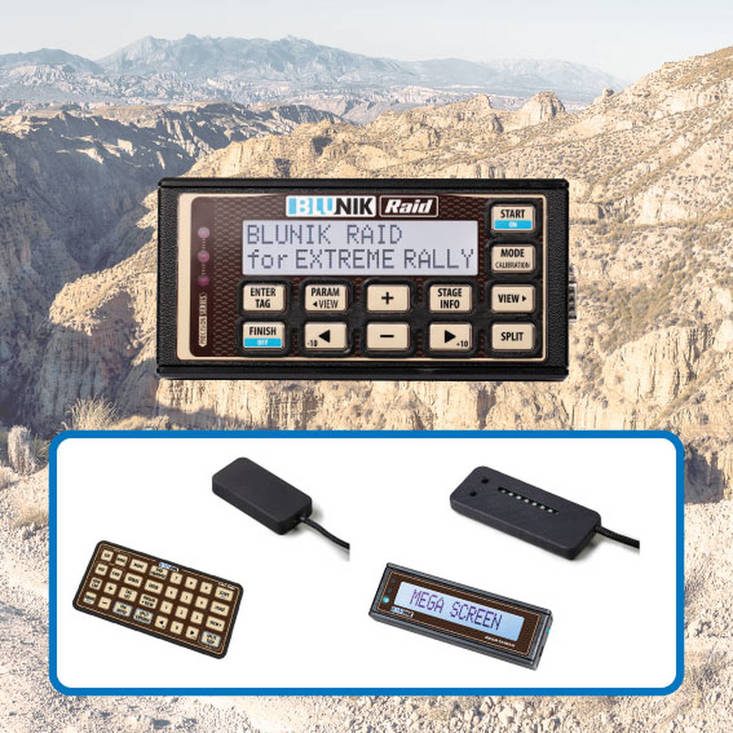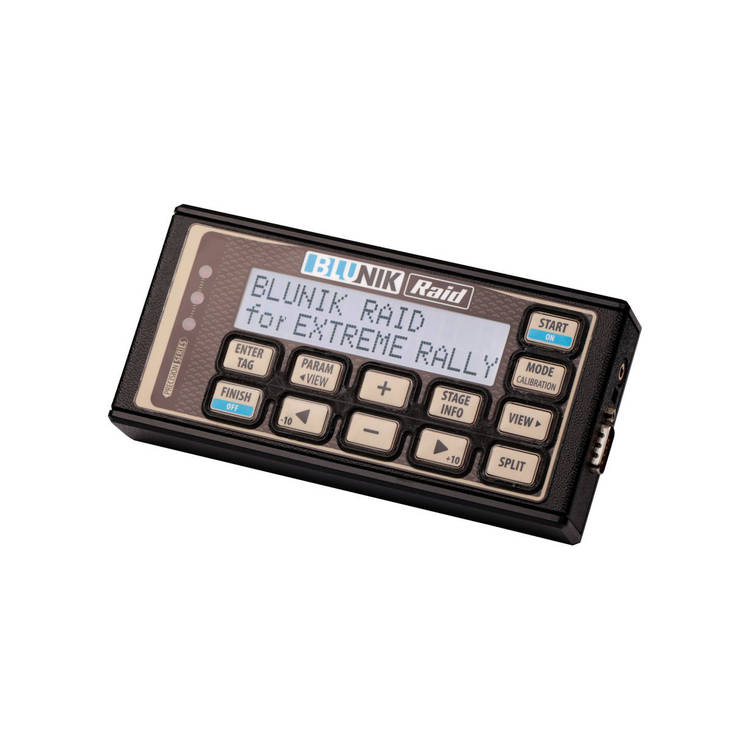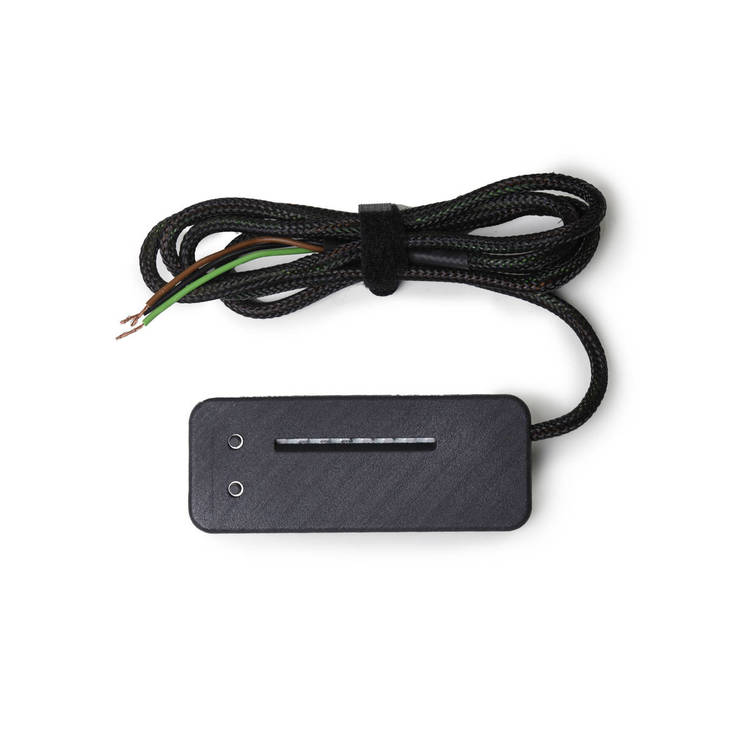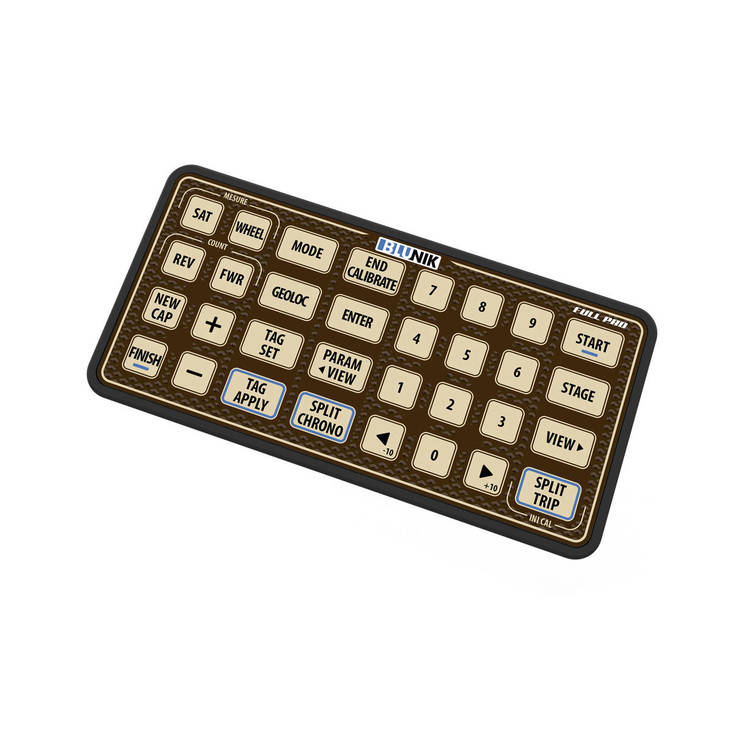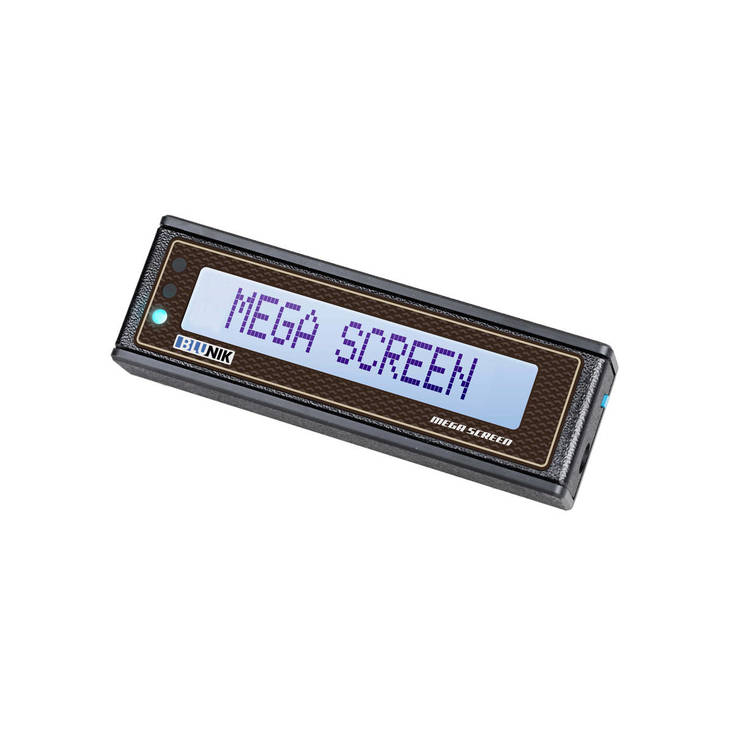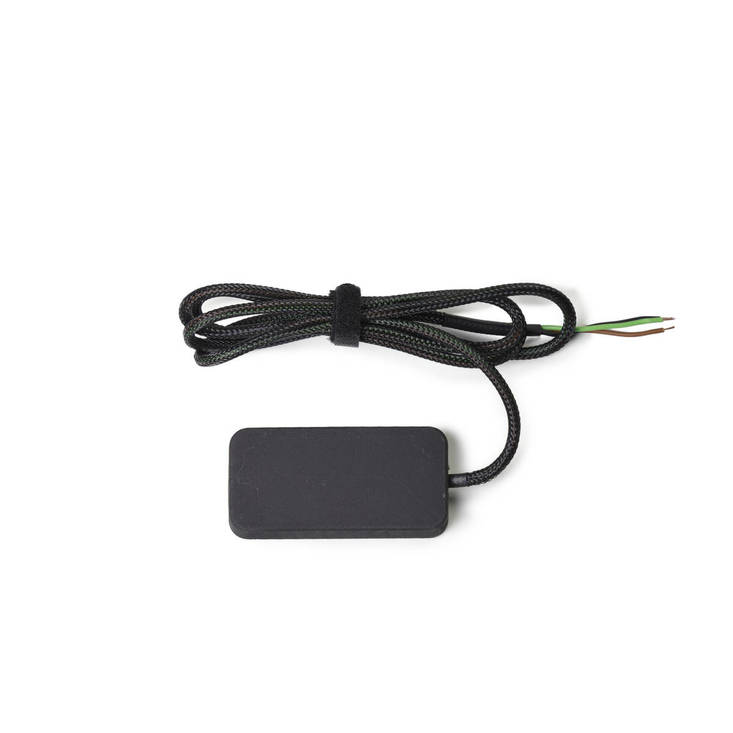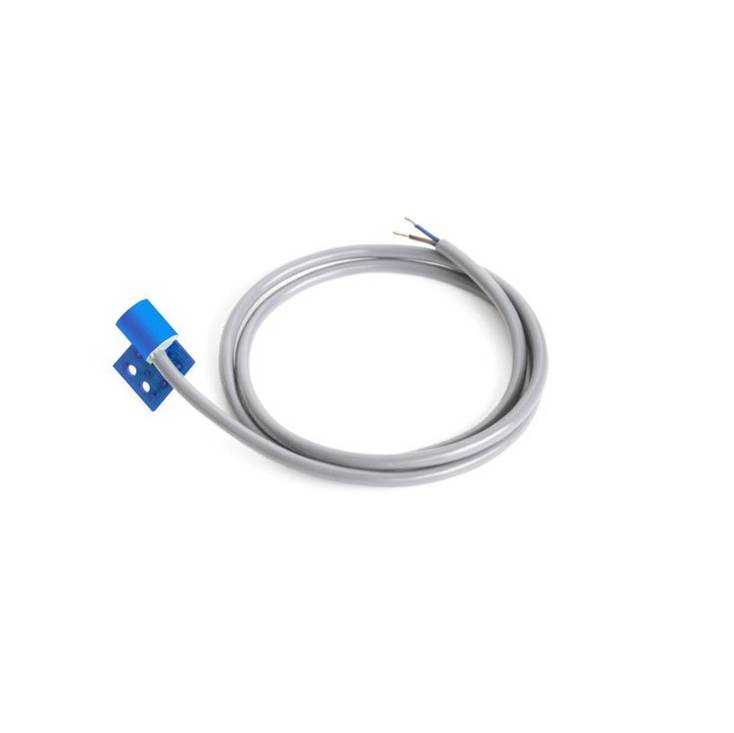 Kit Raid Dakar
Blunik-Raid with all the accessories made to compete in regularity and navigation at the Dakar Classic Rally.
Add to cart
The Dakar Classic Rally is the hardest rally in the world and now has traces of the past through demanding regularity and navigation tests.
The regularity competition is full of average changes with timing and distance tables at each way-point. The averages to follow are very high and are all on extreme and changing terrain.
They also include navigation tests, with less technology and more adventure that test co-pilots on team orientation.
In the Dakar Classic, the co-pilot has multiple tasks to do during the regularity stages, so they must concentrate completely and delegate the whole speed control and management to the pilot.
With the DAKAR KIT you will pass regularity on extreme terrain and score zero when you do everything well.
The pilot will manage to monitor regularity at all times with the LED indication of the LED LINE accessory and the numerical indications for regularity and speed of the MEGA SCREEN accessory.
The pilot will be able to monitor regularity without having to depend on the co-pilot's indications.
If you are the co-pilot, you will have reliable data available on distance, speed and navigation to "count metres" at the way-points and decide on the best strategy to improve stage after stage.
With the FULL PAD accessory you can quickly and easily programme the averages to follow and during the stage you will have vital function available just one click away.
With probe and satellite measurements in parallel you will have more information on the distance covered, to be able to make the best decisions for the orientation tests as well as the regularity ones.
The DAKAR KIT is the set of devices made to face the regularity and navigation competitions in the Dakar Classic Rally with the best preparation.
- Blunik Raid. Pilot and co-pilot device for monitoring regularity and navigation in all kinds of raids. Ideal for measuring distances on extreme terrains. Ideal for the Dakar Classic Rally.
- Led Line Raid is an ideal LED indicator for pilots that want to monitor regularity to the tenth of a second while maintaining total concentration on the driving.
- Mega Screen Exclusive digital screen for the pilot. Gives the pilot speed and regularity information.
- B-Full Pad. Keyboard with numbers and direct functions.
- Intelligent Antenna Device that measures the distances covered via satellite signal. (GPS, Glonass, Galileu, etc.)
- Magnetic sensor Magnetic wheel probe. Specific model for rally cars. With a LED indicator for verification.
- Master Class on-line.On-line and customized training to learn about all the tools Blunik has to offer, for you to be an expert regularity co-pilot. Specific fot the Dakar Classic.
Raid & rally equipment