Views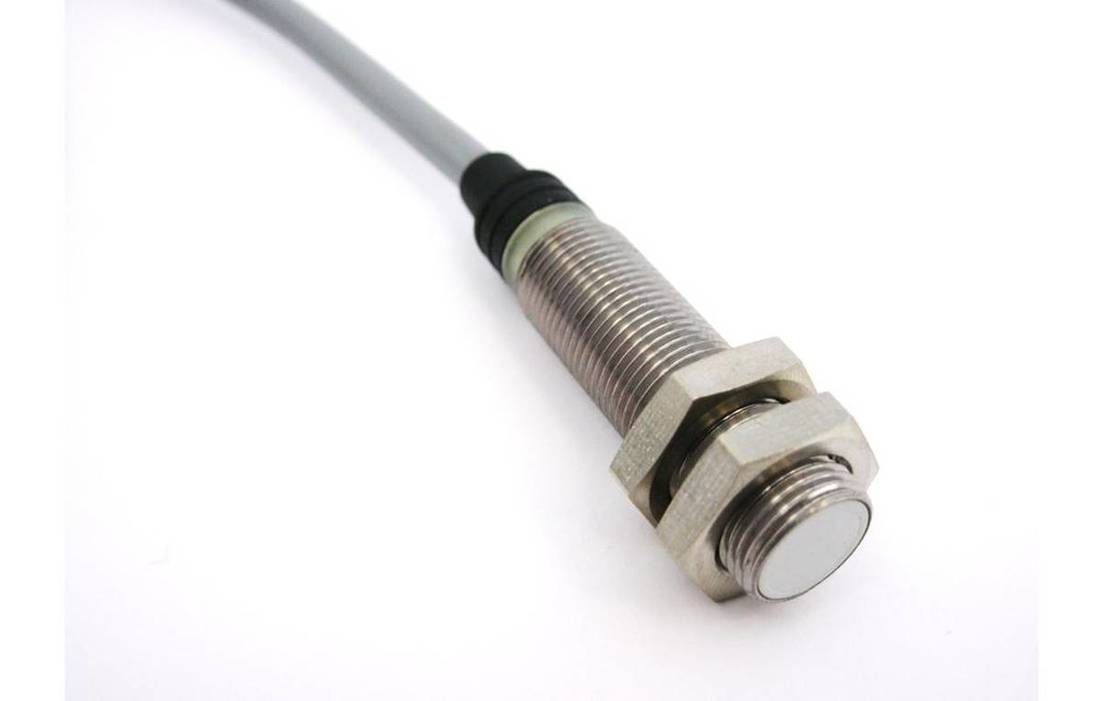 Inductive sensor
Inductive wheel sensor. Standard industrial model. Qith LED indicator for cheking.
Add to cart
Inductive wheel sensor. Standard industrial model.
With LED indicator for checking.
It detects the passage of a piece of iron at a maximum distance of 3 mm.
The installation must be accurate and with few tolerances.
Some well-placed sensors won't make you a winner, but if they are badly installed mechanically a fiasco is guaranteed.
Requires mechanical skills to install it. There are workshops used to work with this kind of equipment.
Each car model has its own peculiarities. Ask colleagues and mechanics who know about rally wheel sensors.
ADVANTAGES OF INDUCTIVE SENSOR
- They detect an iron piece, and in some cases you can re-use elements of the wheel.
DISVANTAGES OF INDUCTIVE SENSOR
- The distance between the sensor and the bold must be very small.
- The sensor doesn't work when the distance is bigger than 3mm.
- High temperatures affects negatively. Sensors can fuse if are placed on the brake disc or areas where can heat easily.
If you would like more information about mechanical sensor mounting here we leave links and related posts:
- Properly position of the magnetic sensor
You also have related information at "Support & Manuals" section on the web.
- Sensor Manual
Industrial element