Views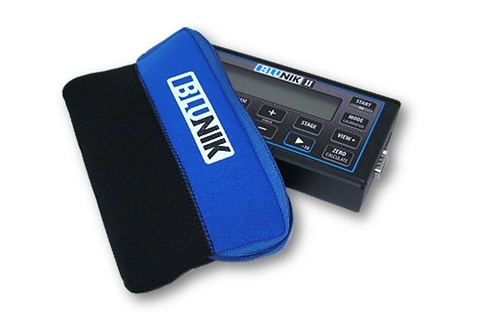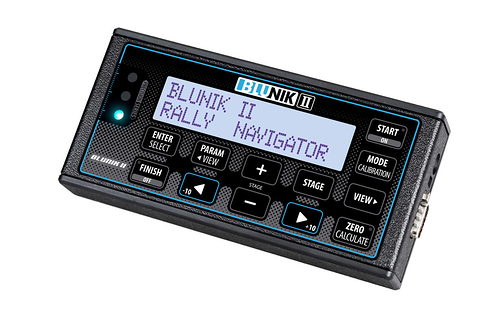 Blunik II
Top10 device for regularity rallies. From the most basic functions to the most technical. All you need and more, in a single device! Dare to enjoy it!
Connection wire
Fast user manual language
Add to cart
BLUNIK II, your compact, simple and accurate system for accurately maintaining segment and connection section times in regularity rallies.
Clock, chronometer, speedometer, odometer, speed table, calculator, calibration and more in a single device.
Enables you to view total and partial distance, average and instantaneous speed, time and distance remaining to finish the sector and constant display of the reading of the sensors.
And most important of all: it shows you your regularity maintenance numerically!
Negative number you must accelerate
Positive number you must brake
00 You're going perfectly, keep it up!
Allows you to schedule regularity segments (with or without changes of average), connection sections, and memorises different calibrations.
Installation of the Blunik system is simple and adaptable. This allows your Blunik to be removable and mobile.
Supplied with subD cable connector, Velcro and operating manual (you can choose the language)
NEW!
From 4.XX version, you have this functions:
Change language: English / French
Change mode: Basic / Monte-Carlo / Blunik II.
The menus are in English, easy to remember and international for sharing experiences.
*Sensors not included.