Views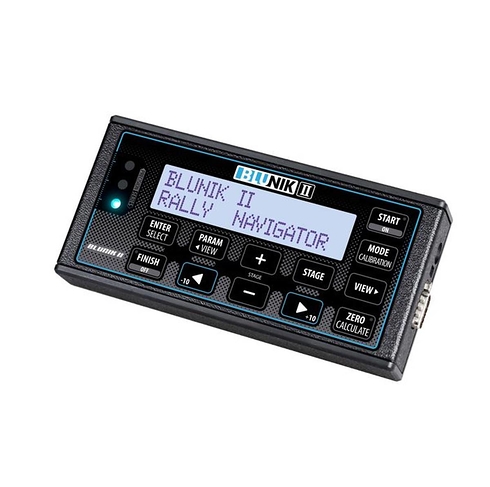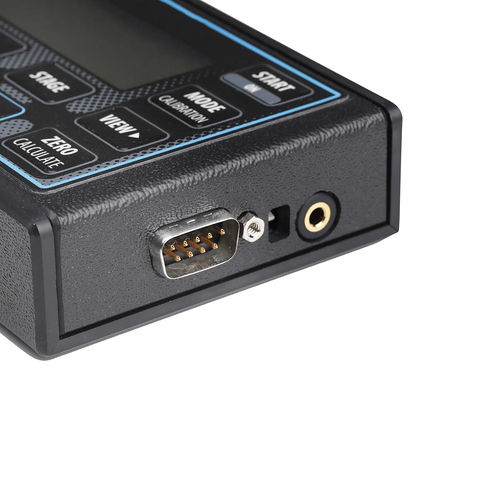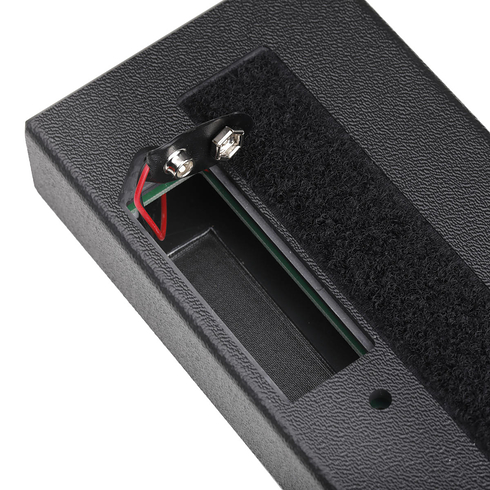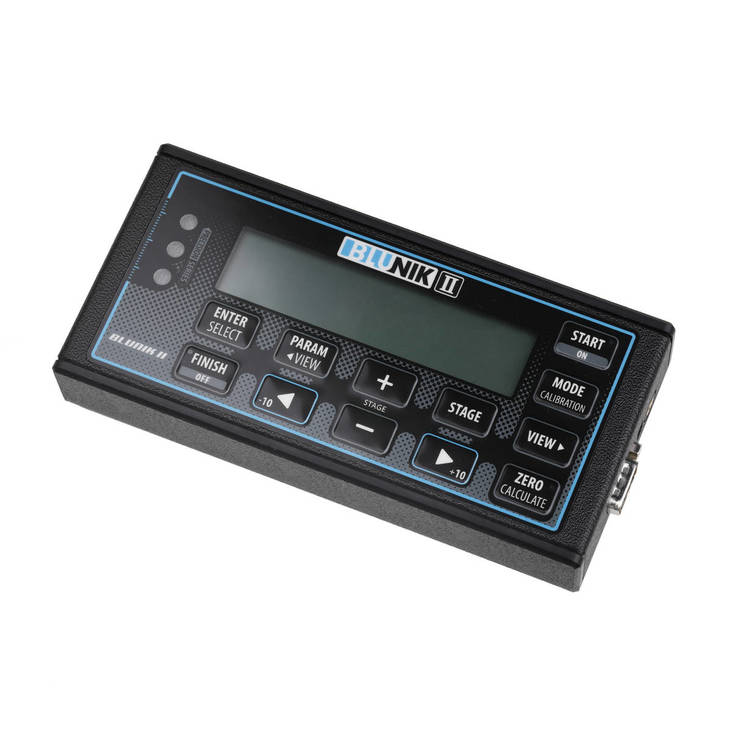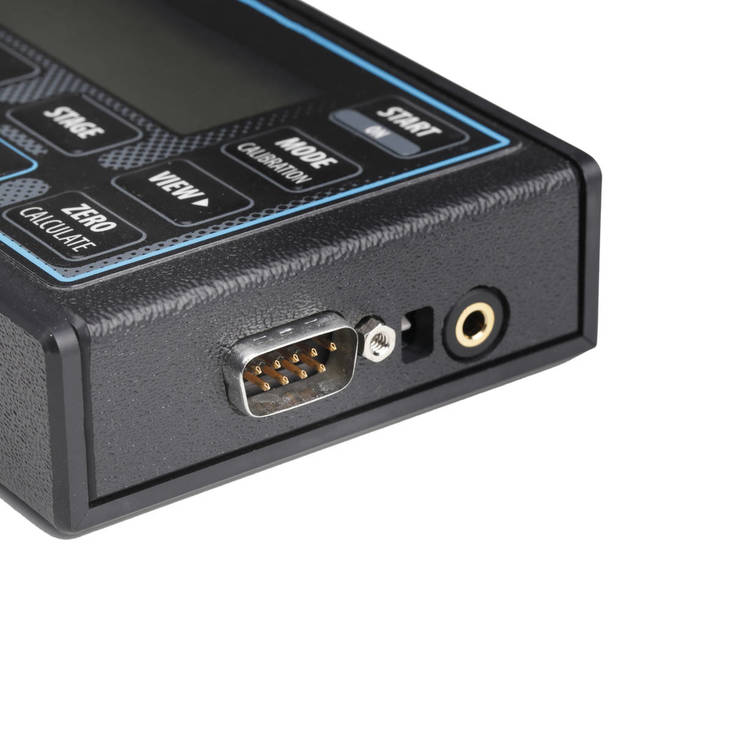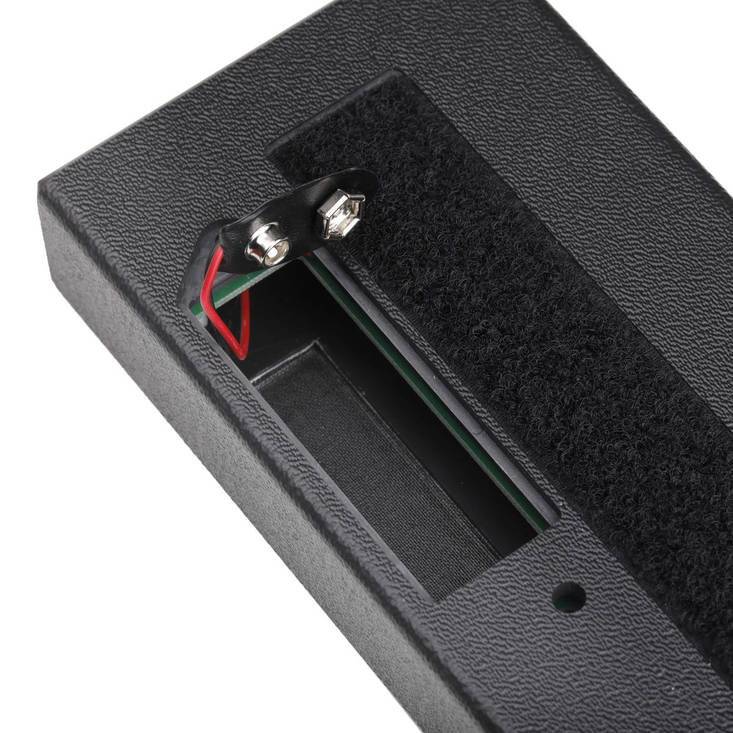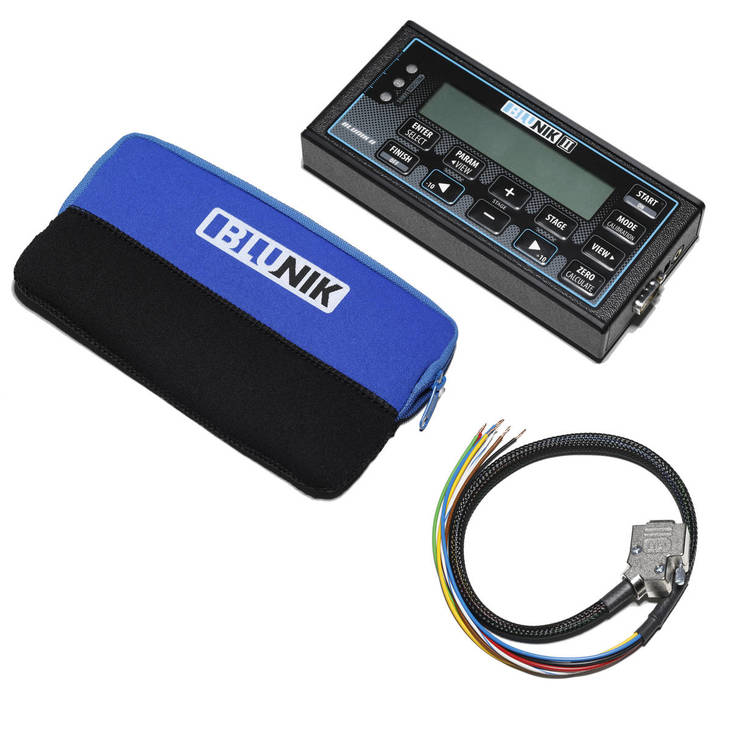 Blunik II
Compact, simple and accurate device for co-pilots to monitor stages, sectors and links in regularity rallies.
Add to cart
BLUNIK II, your compact, simple and accurate device to monitor stages, sectors and links in regularity rallies.
Clock, stopwatch, speedometer, odometer, speed table, calculator, calibration and more in a single device.
Allows you to visualise total and partial distance, average and specific speed, remaining time and distance to the end of the sector with constant visualisation of the sensor readings.
And most importantly: the Blunik II device numerically indicates your adherence to regularity, as well as adding or subtracting deviations, constantly recalculating for correct indication at all times.
Negative number, you must accelerate (red LED)
Positive number, you must slow down (green LED)
00 Perfect, carry on like this! (blue LED)
Allows the programming of regularity sectors (with and changes of average), links, and memorises different calibrations.
The installation of the BLUNIK apparatus is simple and adaptable, allowing your Blunik to be detachable and mobile.
It is supplied with a connection cable, Velcro and an operations manual (you can choose the language). Sensors not included.
The sensors are bought separately.
The recommended sensors are Blunik brand Magnetic Sensors, highly reliable and easy to install.
FUNCTIONS
All the Blunik II functions are in the functions chapter of the manual. Click here.
VERSIONS
Latest version available: 4.09.
If you have an earlier version you can update it free (request information at info@blunik.com)
INFORMATION
If you have a Blunik II, you can transform it into a Blunik II Plus and have all the new features.
More information here.
ACCESSORIES
The Blunik II can be connected to the following accessories:
SCREEN II - Driver's screen
SPORT DRIVE – Route compensator
SPORT CALCULATOR - Route compensator + Calculator
ACOUSTIC – Acoustic warning
SUPER-ACOUSTIC - Acoustic warning
B-PAD – Numerical keypad
B-REMOTE – Remote keypad
PEDAL – Pedal for marking with greater accuracy and hands-free.
Regularity Rally equipment