Views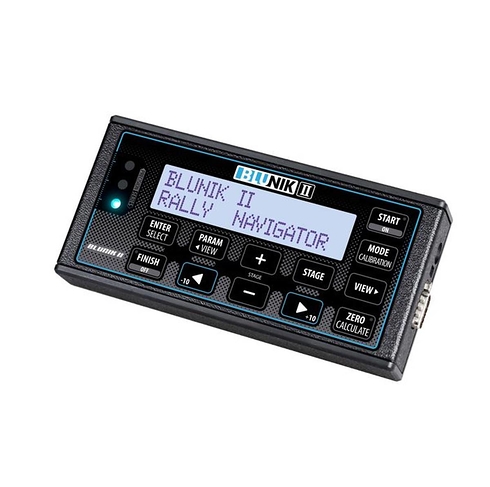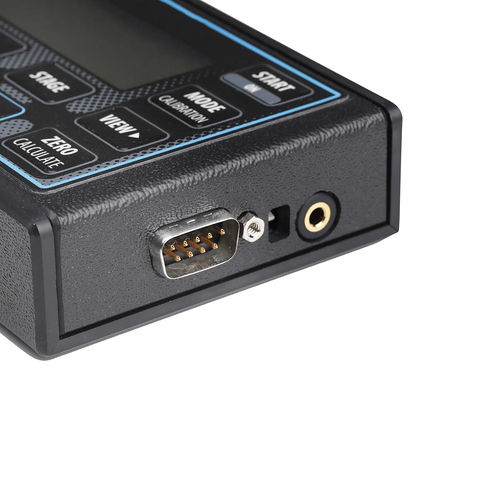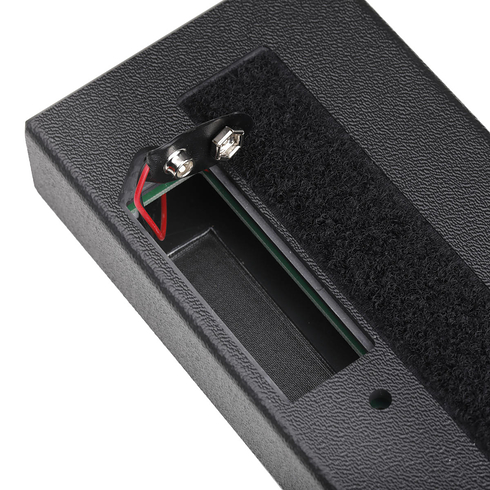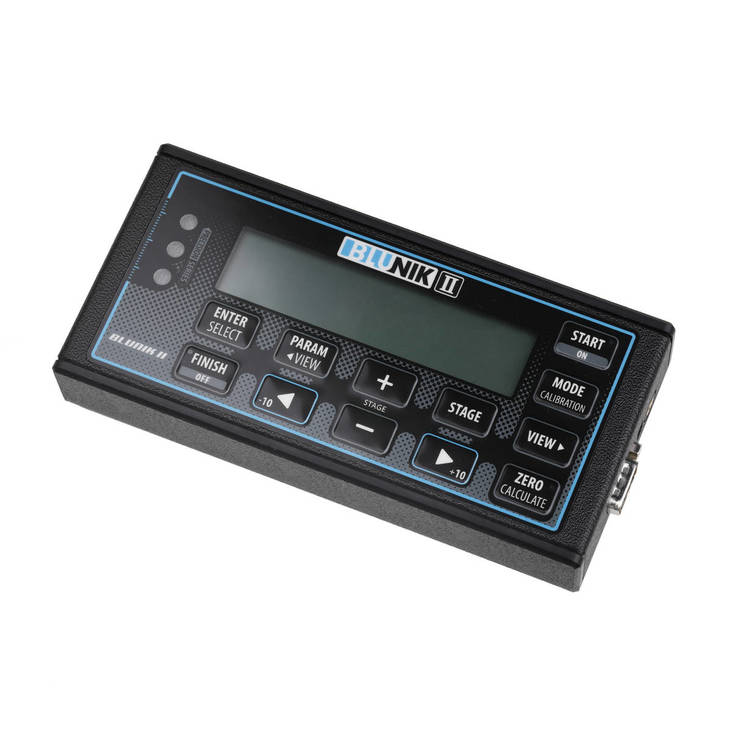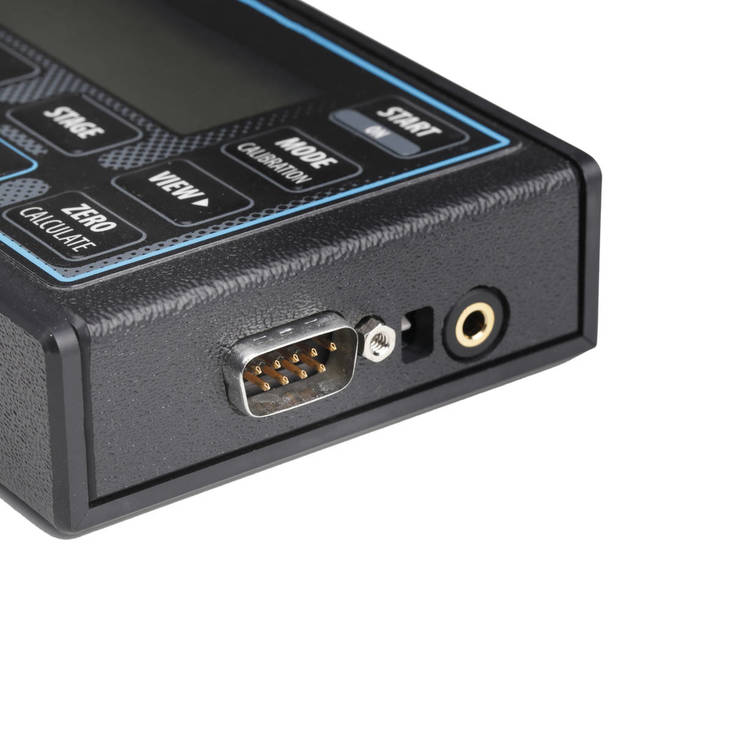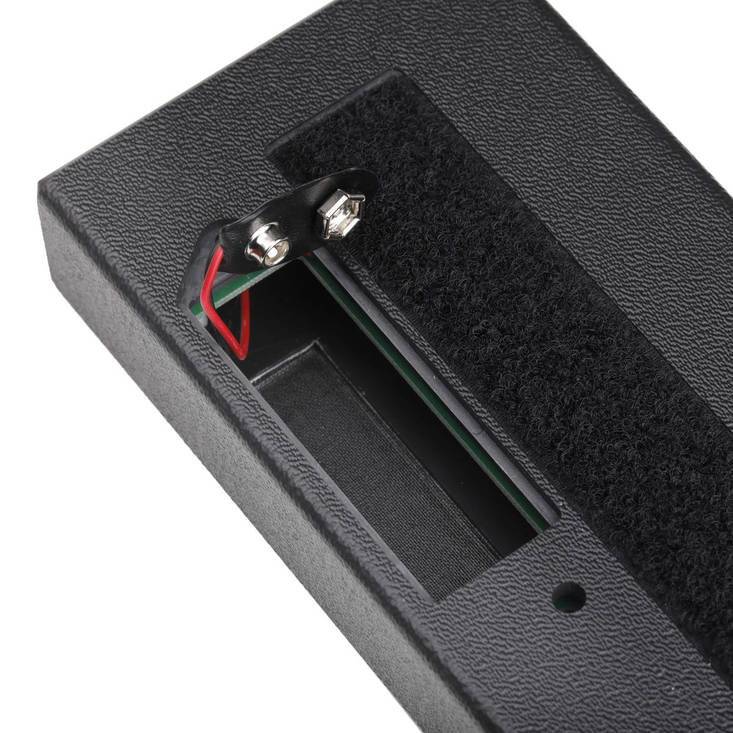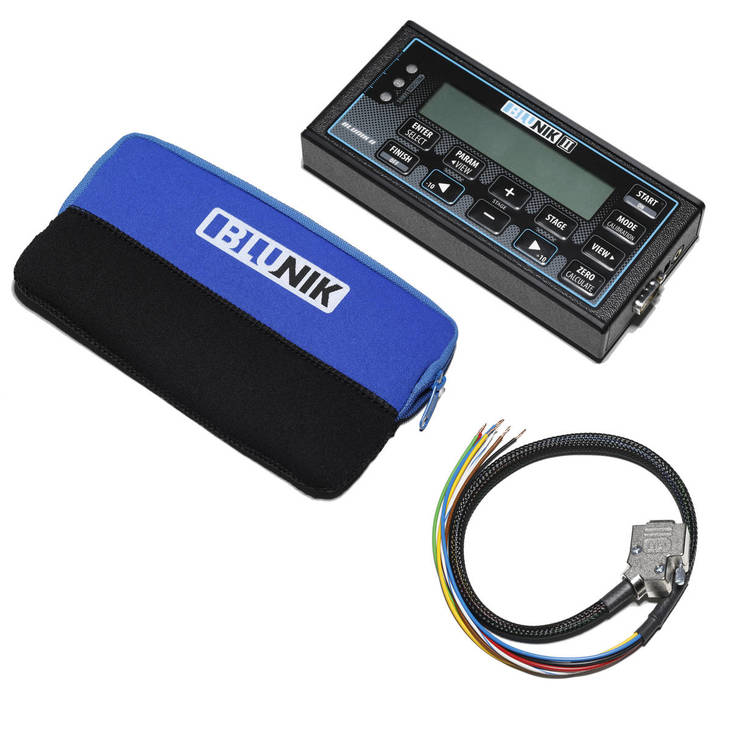 Blunik II
Compact, simple and accurate device for co-pilots to monitor stages, sectors and links in regularity rallies.
Add to cart
BLUNIK II, your compact, simple and accurate device to monitor stages, sectors and links in regularity rallies.
Clock, stopwatch, speedometer, odometer, speed table, calculator, calibration and more in a single device.
Allows you to visualise total and partial distance, average and specific speed, remaining time and distance to the end of the sector with constant visualisation of the sensor readings.
And most importantly: the Blunik II device numerically indicates your adherence to regularity, as well as adding or subtracting deviations, constantly recalculating for correct indication at all times.
Negative number, you must accelerate (red LED)
Positive number, you must slow down (green LED)
00 Perfect, carry on like this! (blue LED)
Allows the programming of regularity sectors (with and changes of average), links, and memorises different calibrations.
The installation of the BLUNIK apparatus is simple and adaptable, allowing your Blunik to be detachable and mobile.
It is supplied with a connection cable, Velcro and an operations manual (you can choose the language). Sensors not included.
The sensors are bought separately.
The recommended sensors are Blunik brand Magnetic Sensors, highly reliable and easy to install.
FUNCTIONS
All the Blunik II functions are in the functions chapter. Click here.
VERSIONS
Latest version available: 4.08.
If you have an earlier version you can update it free (request information at info@blunik.com)
INFORMATION
If you have a Blunik II, you can transform it into a Blunik II Plus and have all the new features.
More information here.
ACCESSORIES
The Blunik II can be connected to the following accessories:
SCREEN II - Driver's screen
SPORT DRIVE – Route compensator
SPORT CALCULATOR - Route compensator + Calculator
ACOUSTIC – Acoustic warning
SUPER-ACOUSTIC - Acoustic warning
B-PAD – Numerical keypad
B-REMOTE – Remote keypad
PEDAL – Pedal for marking with greater accuracy and hands-free.
Regularity Rally equipment
In compliance with those established in Organic Law 15/1999, of December 13, on Protection of Personal Data, BLUNIK CHRONO SYSTEMS, S.L. with CIF: ESB17924598 (hereinafter BLUNIK) informs users that through this website will not collect personal data of users without her knowledge or been assigned to third parties.
With the aim to provide the best service and with the aim of facilitating the use, discusses the number of pages viewed, the number of visits and the activity of visitors and their frequency of use. To this end, BLUNIK uses the statistical information compiled by the Internet Service Provider.
BLUNIK does not use cookies to collect user information, nor does it record access IP addresses. Only own cookies, session, with technical purpose (those that allow the user to navigate through the website and the use of the different options and services that exist in it) are used.
The portal which is owned by Blunik contains links to third party websites whose privacy policies are outside of Blunik. By accessing such websites, you can decide whether to accept their privacy and cookies policies. In general, if you surf the internet you can accept or reject third-party cookies from your browser's settings.
In compliance with the provisions of article 5 of the LOPD, it is informed that personal data collected directly from the user through the various resources available on the portal will be treated confidentially and will be incorporated into the respective files which BLUNIK is responsible, with the purposes that are detailed in the General Data Protection Register and are not used for purposes incompatible with these. The data collected may be transferred in the cases provided, for each file, in said Registry.
Individuals may exercise the rights of access, rectification, deletion and opposition to either, BLUNIK CHRONO SYSTEM, S.L C/ Castell 13, 17481 Sant Julià de Ramis, Catalonia, Spain or sending an e-mail to the following address: info@blunik.com. You can also exercise these rights in the terms that the applicable regulations establish and that can be consulted at www.agpd.es.